Check out what live entertainment we have on offer at The Jolly Sailor! Why not make an evening of it and dine with us? Give us a call to book your table.
http://rdarockford.com/centura.cfm Also At The Jolly Sailor : Weekly Quiz & Curry Night – Every Tuesday from 8pm with up to £100 cash prize question. £2.50 per person (Includes Curry)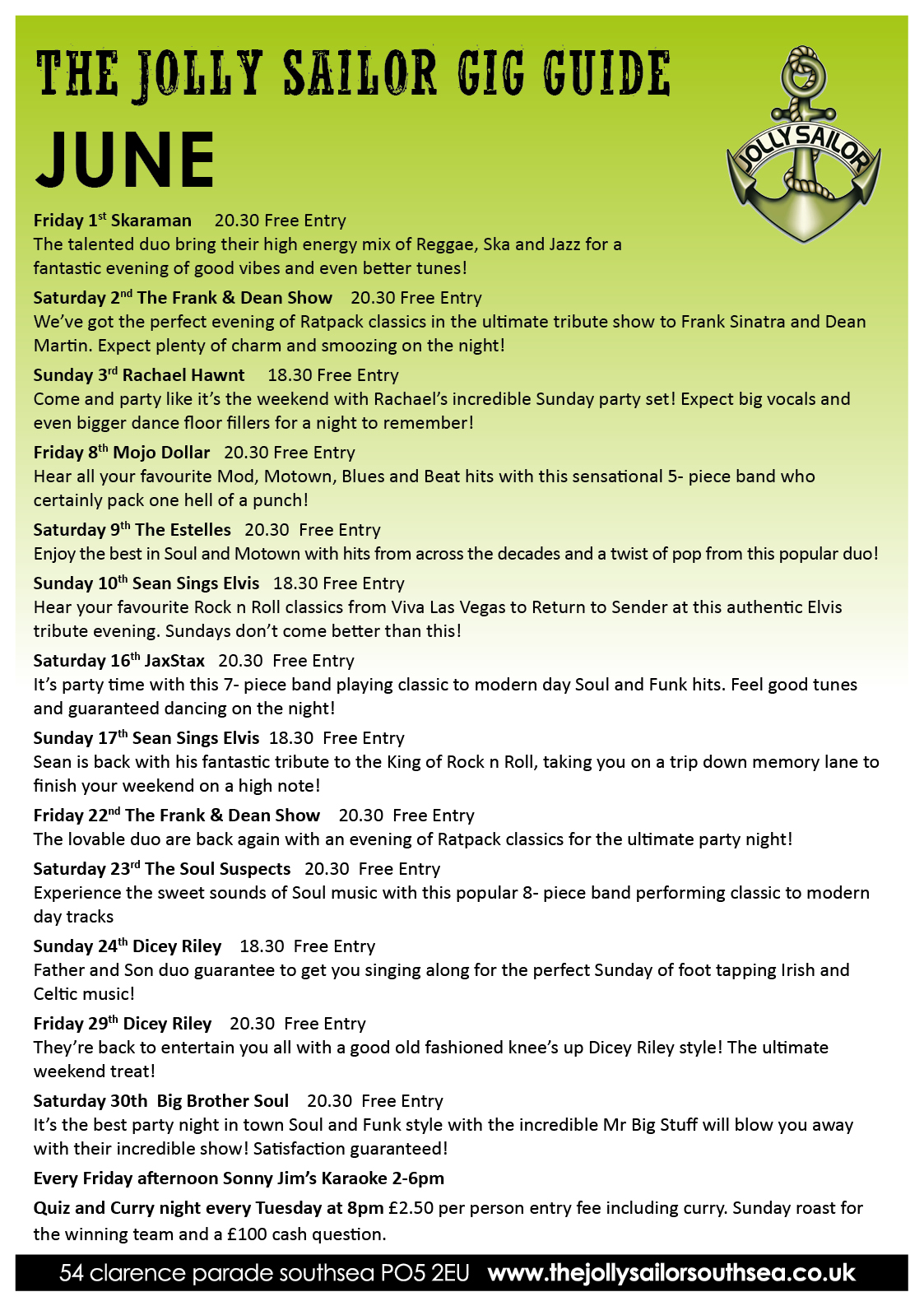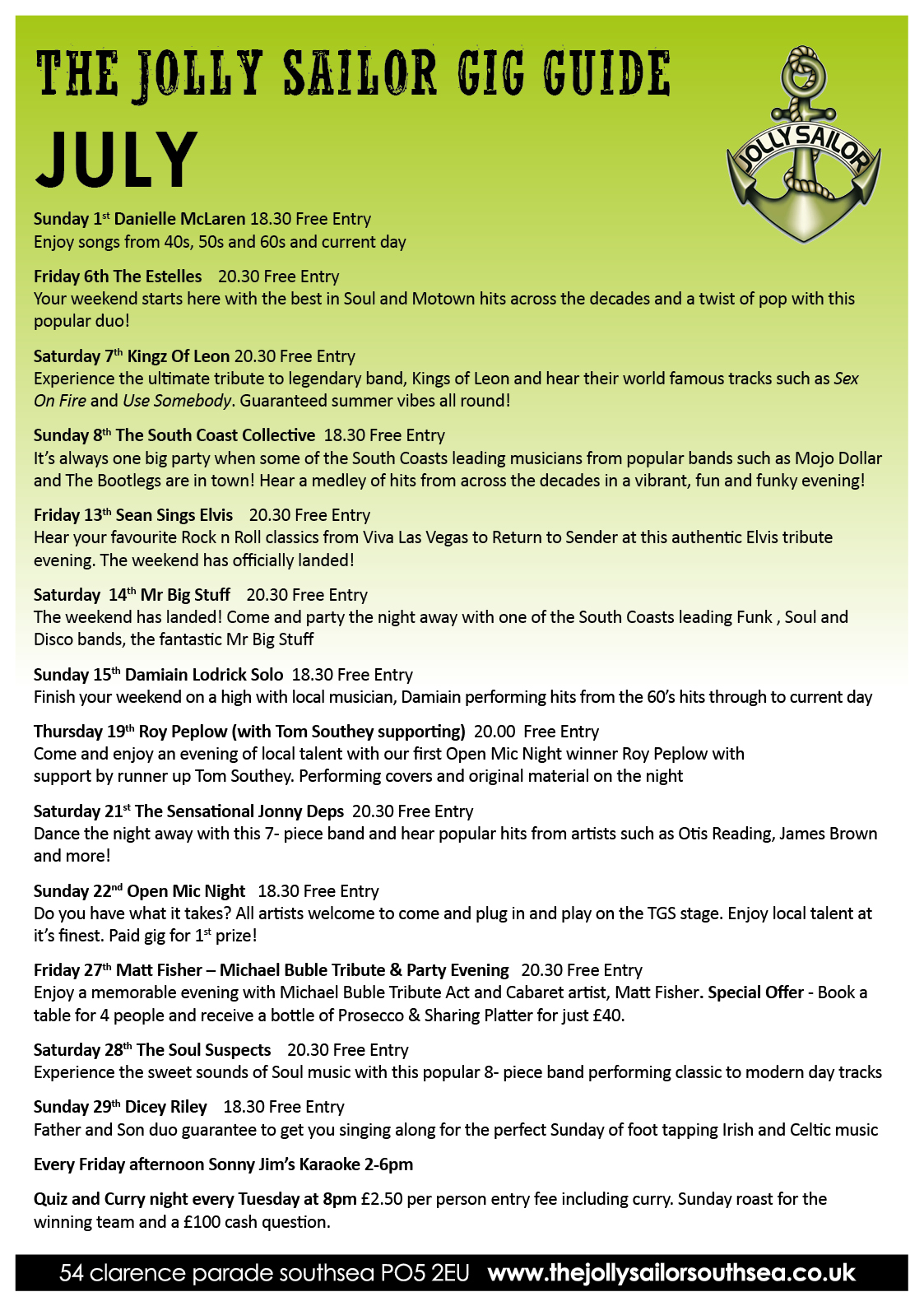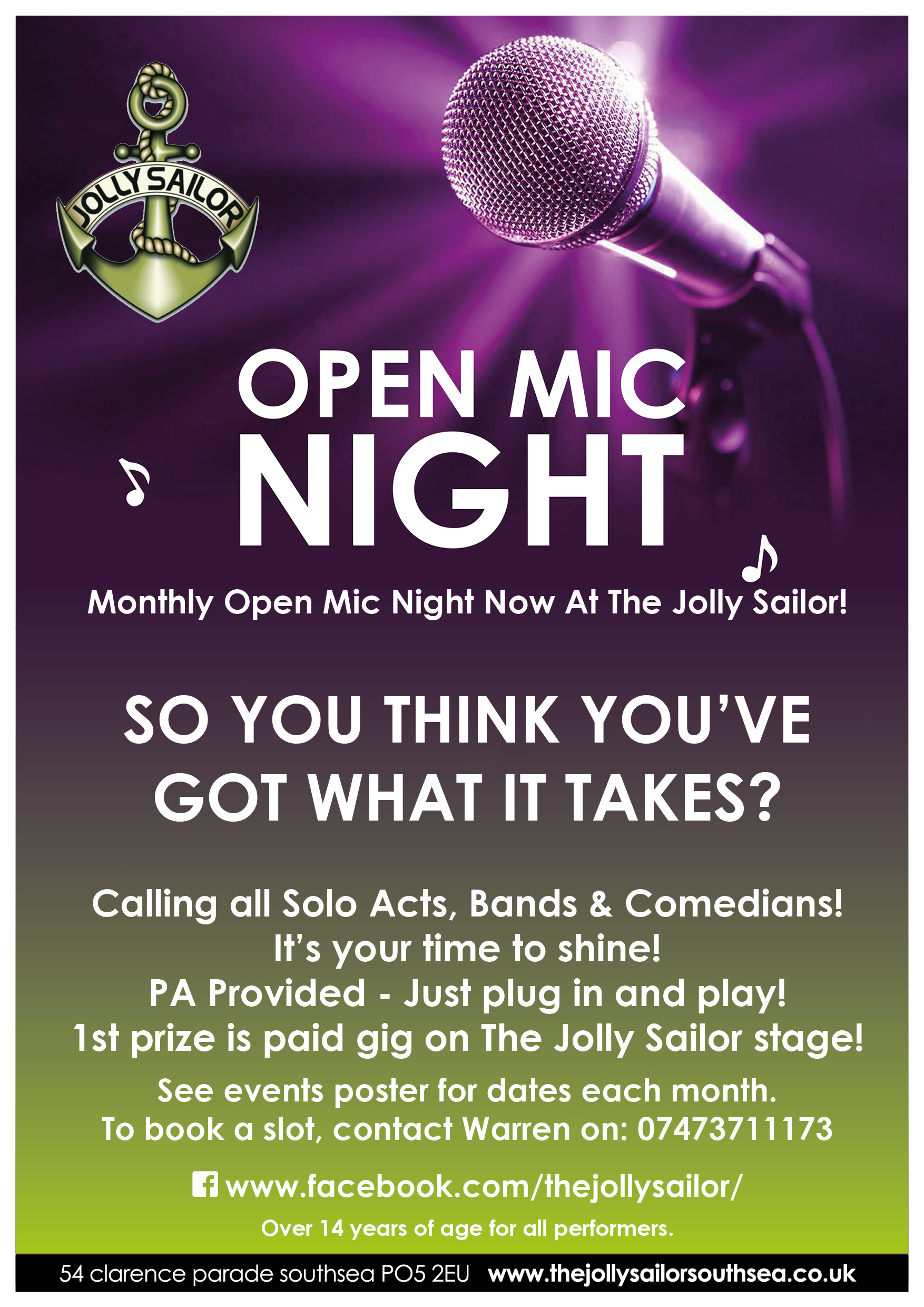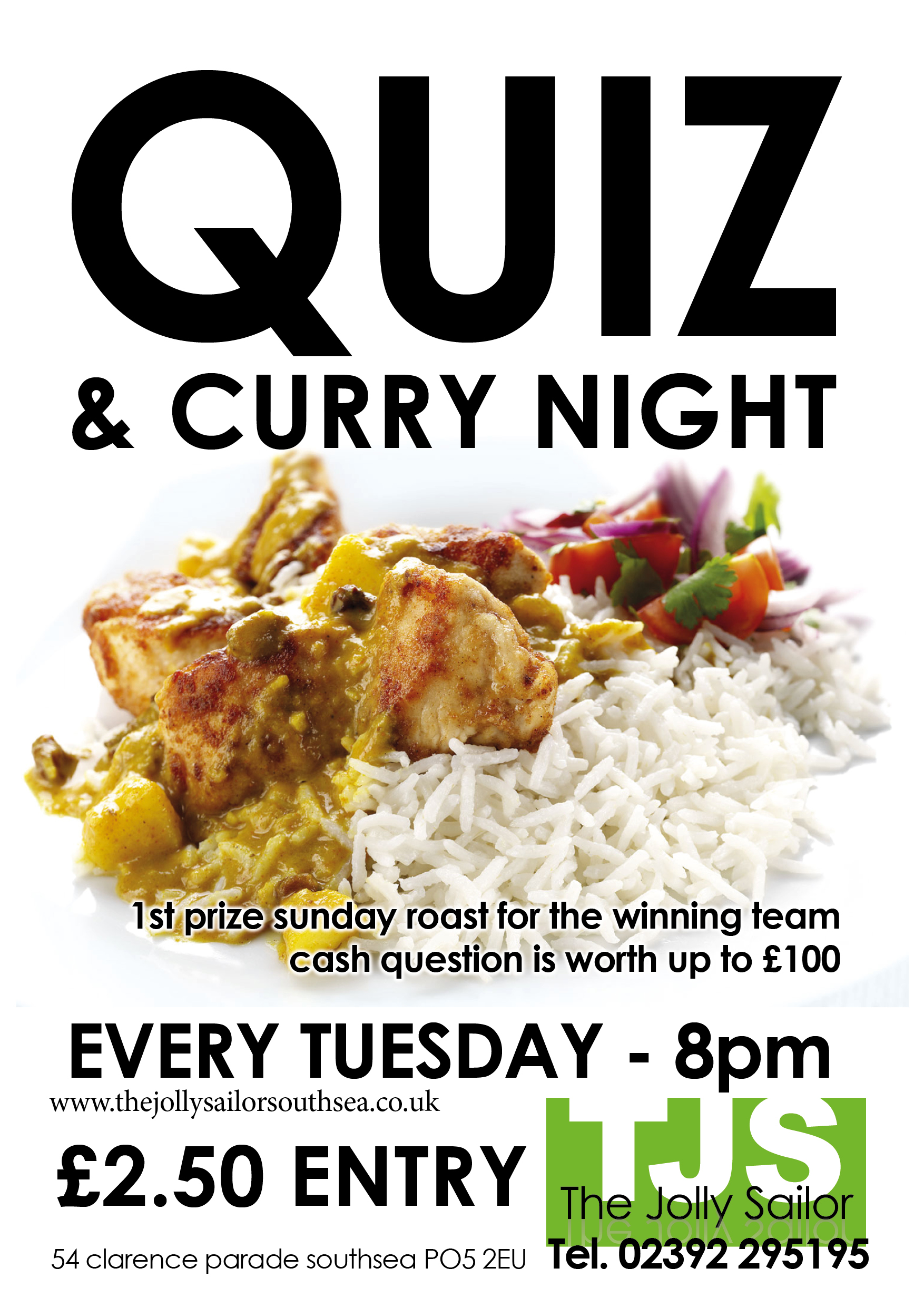 Follow us to keep up to date with what's on at The Jolly Sailor!